Design &
Development
Guru
For over 10 years I've been creating user-friendly, aesthetically pleasing and engaging work that compels and delivers results.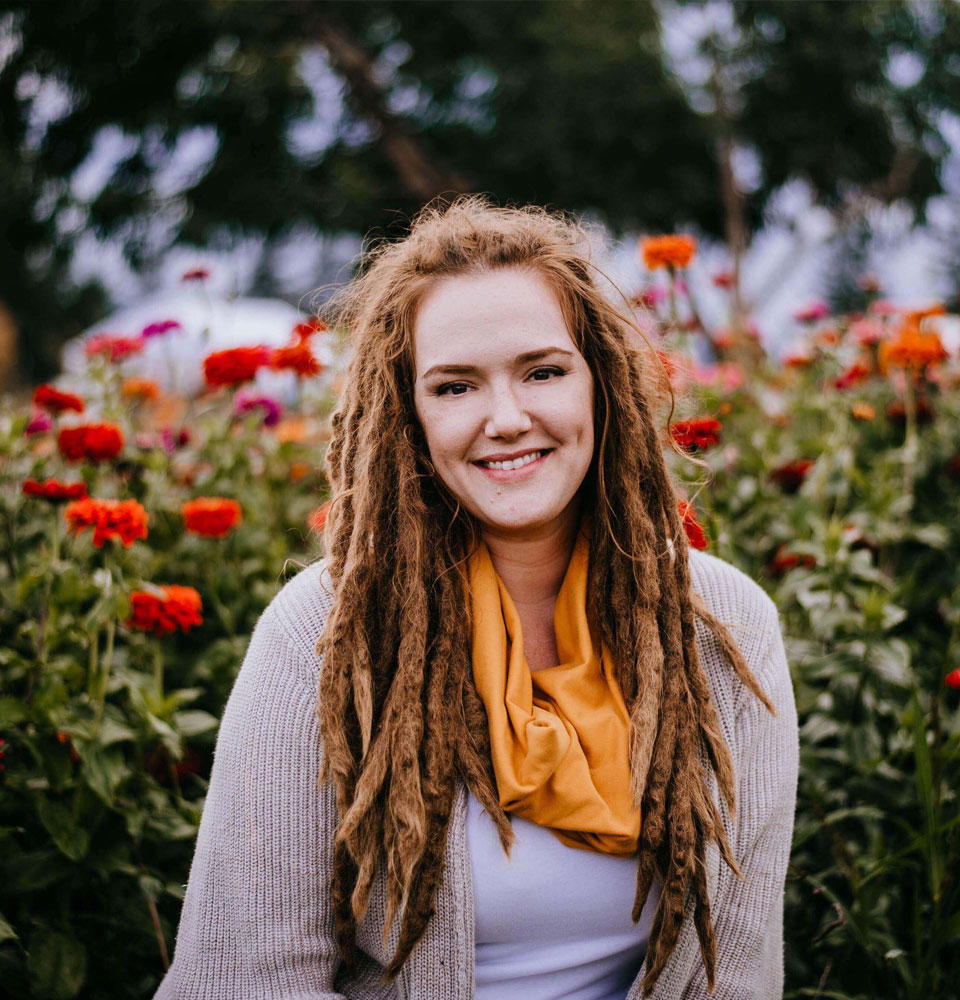 I'm known for building custom websites and providing premium customer service. I'm not one of the big dogs. I'm a small mom & pop shop who keeps it local and actually CARES about your success.
Web Development
Custom coded websites with robust features, ecommerce, and responsive technology.
Graphic Design
Leave your mark. We'll help strategize how you present your brand to the world.
SEO
Search Engine Optimization solutions to help you be seen AND heard.
See for yourself

Check out my work
Web design, graphic design, logo design, SEO and branding: