Contact Natalie
Drop me a line, describe your project and anything else you think I should know.
I'll get back to you within 2 business days, tops!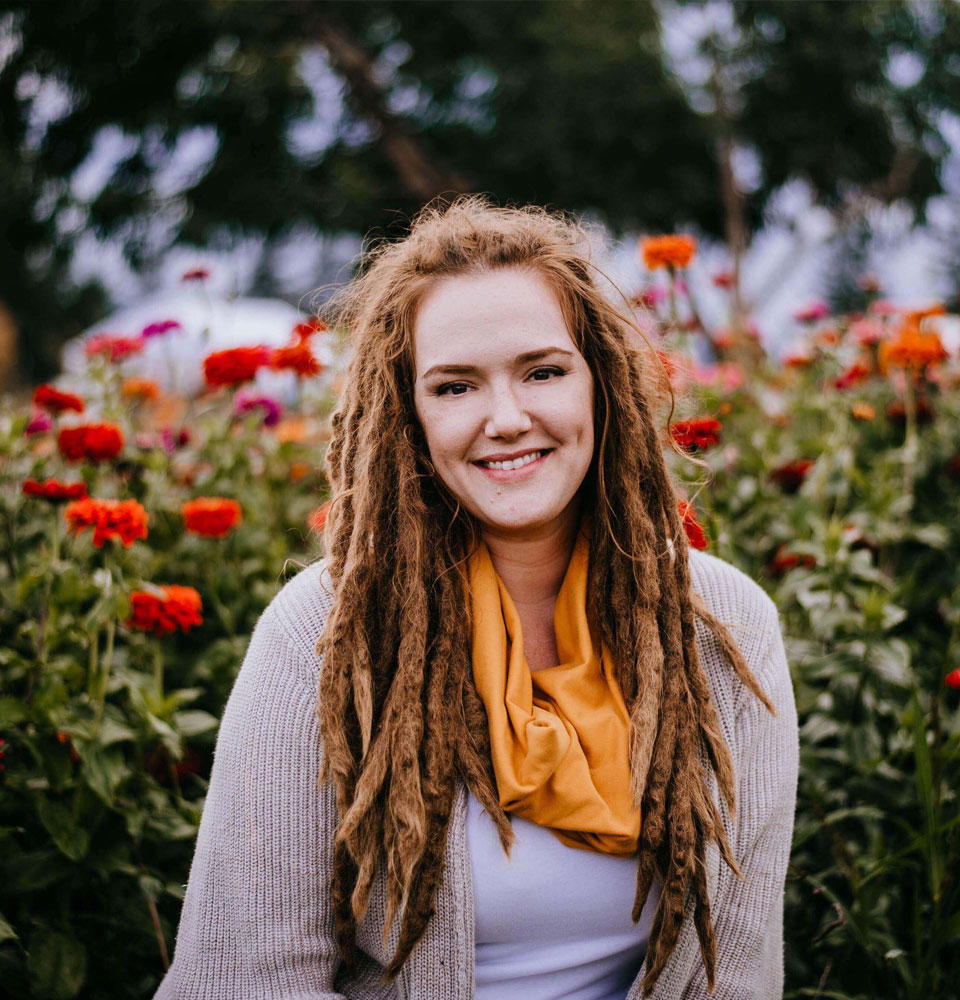 Natalie Broders
Web Developer & Graphic Designer
St. Helens, Oregon
Portland, Oregon
Phone: (503) 389-0620
Business Hours: M-F: 9am-5pm
Email: contact@stellarnine.com
Servicing business in the Pacific Northwest and nationally.