Logo Design
Website Development
Oregon Nurses on Boards is a Nurse's Toolkit providing valuable information for any nurse who is considering – or already participating in – board service.
O.N.O.B. was created by the Oregon Center for Nursing, which supports informed, well-prepared, diverse, and exceptional nursing professionals.
Categories
Logo Design
Web Development
Responsive Design
SEO
Print Design
Graphic Design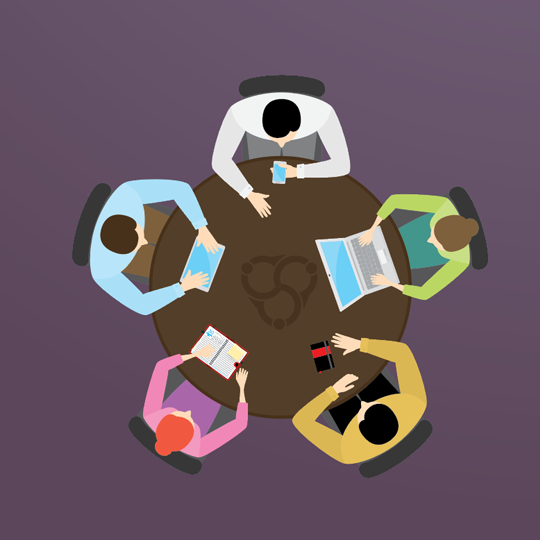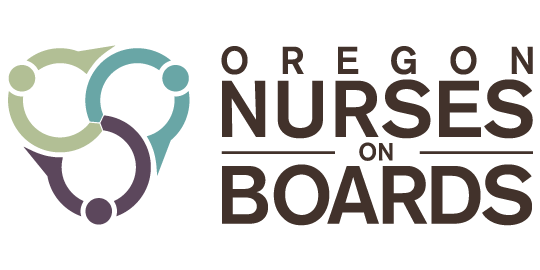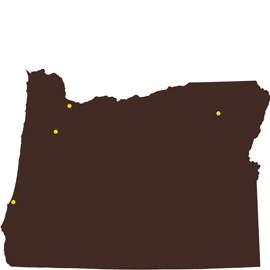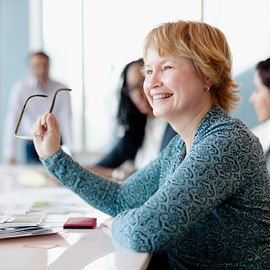 Developed a robust website using responsive technology for display on screen sizes of all sizes, from mobile to desktop.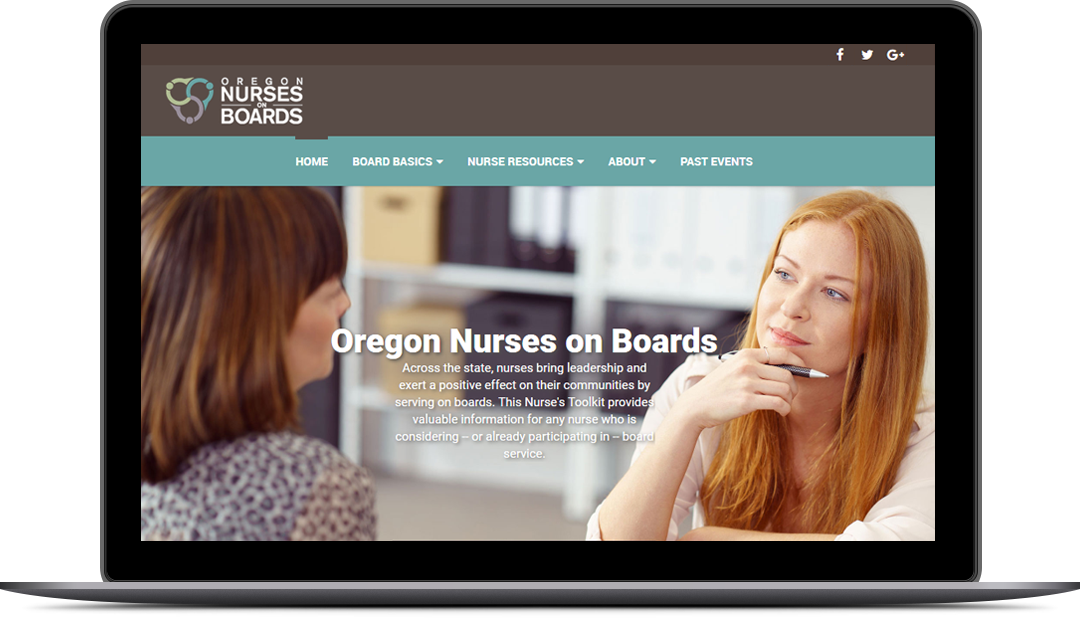 Print Design: trifold brochure
Graphic Design: infographic