Building the future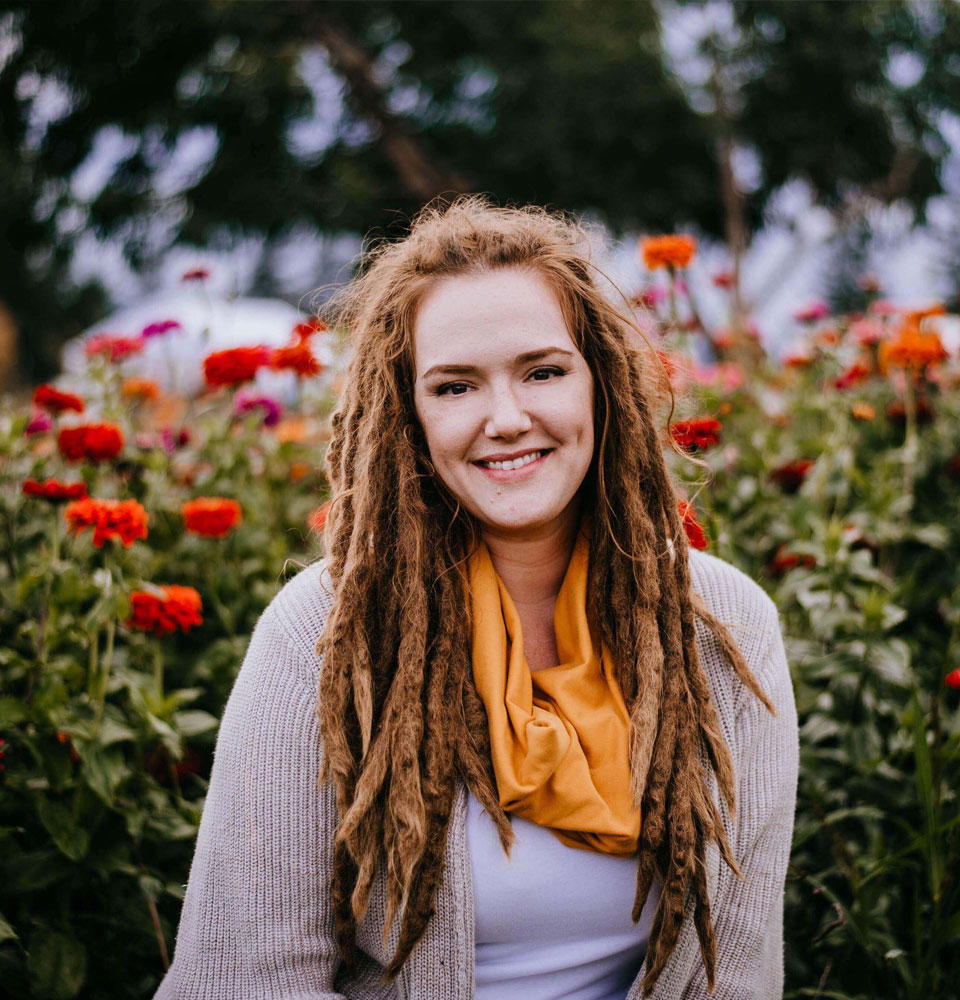 My name is Natalie Broders and I'm the face behind Stellar Nine.
Known for building custom websites, my clients rave about their premium customer service experience.
I'm not one of the big dogs. I'm a small mom & pop shop who keeps it local and actually CARES about your success.
Entrepreneur
Designer
Developer
Mother of two
Farmer
Photographer
I employ various contractors for a number of different specialties, including content writing, marketing, development. Together, we comprise a team of big picture thinkers, passionate designers, musicians, foodies, and outdoor enthusiasts.
Local website development based in St Helens, Oregon and servicing the greater Portland metro area.
Web Development
Custom coded websites with robust features, ecommerce, and responsive technology.
Graphic Design
Leave your mark. We'll help strategize how you present your brand to the world.
SEO
Search Engine Optimization solutions to help you be seen AND heard.
Marketing and Advertising
From Facebook Ads to Google Ads.
Responsive Web Design
So your site looks great on every screen: mobile, tablet, and desktop.
Photography
Professional photography services available by the hour.
"Natalie works quickly and efficiently to churn out great work that delivers results."
For over 10 years I've been creating user-friendly, aesthetically pleasing and engaging work that compels and delivers results.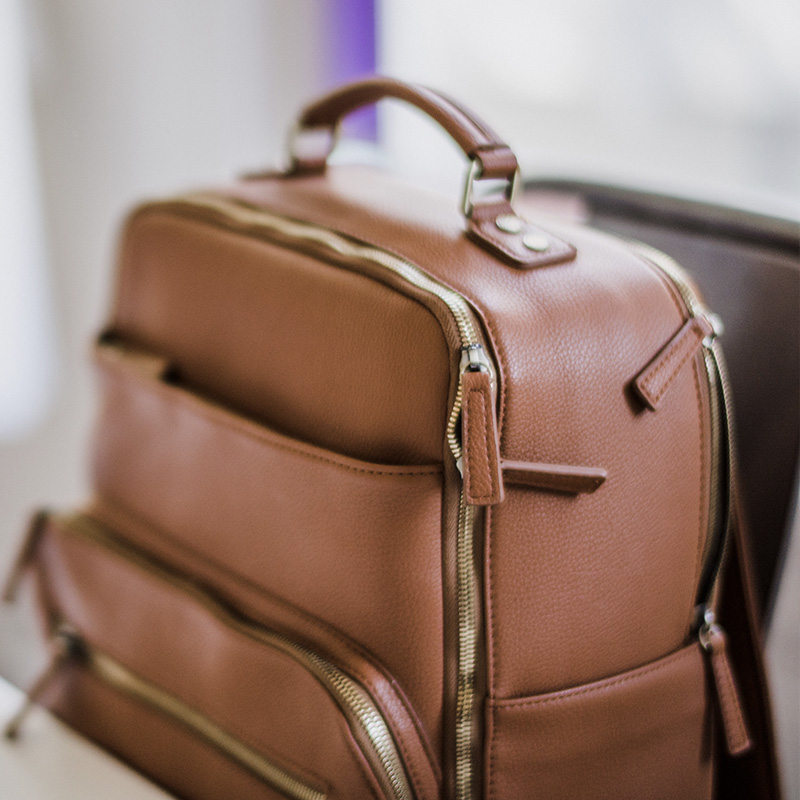 Let's Start Something new

Say Hello!